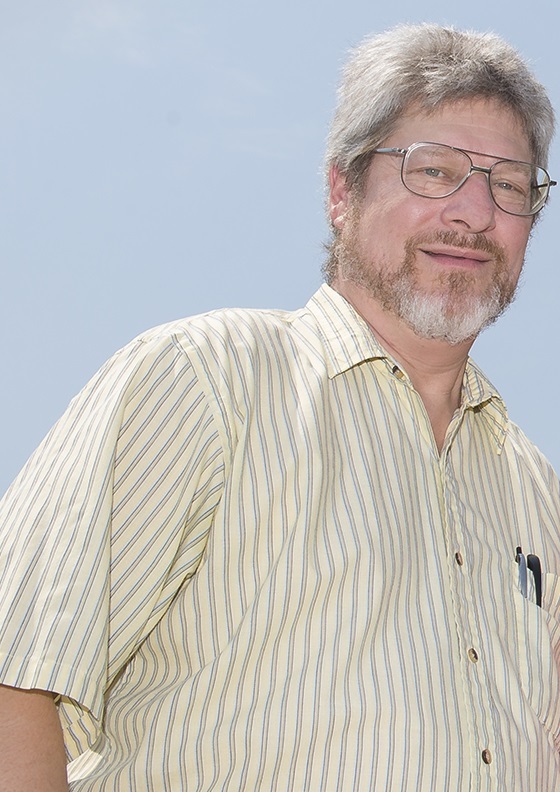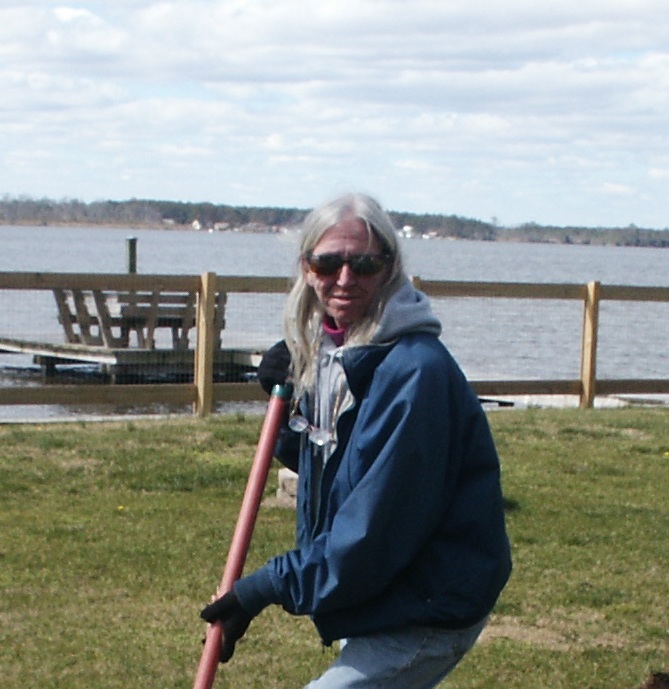 Introducing
His & Her Electric, LLC run by professional electricians Jay & Jeannie Hazdra. 
They are courteous, honest, careful, and clean up completely after the job is done.
Jay & Jeannie started His & Her Electric in 1999 in the Chicago area. In 2013, they moved back to their hometown of Currituck, NC. where Jeannie was born and raised. In 2014 they re-started the company in their hometown, serving Currituck mainland and, from Corolla to Nags Head, on the Outer Banks.
The past few years have kept them busy with new construction homes, remodeling rooms and homes, service upgrade jobs, generator installations, and troubleshooting problems for customers.  In 2017, Jay's son, James, rejoined the family business (having had worked for the company for 10 years previously).
Over the years, Jay, Jeannie, and James have tried to maintain professionalism and pride in their work. Today they still have the philosophy they started with; honesty, cleanliness, timeliness, and listening to the customer. Their mottos of "Simply The Best" and "Thank You For Your Business" are truly heartfelt.
His & Her Electric, LLC is licensed with the state of North Carolina (license lookup)  to do residential, commercial, and industrial electrical work. HHE is fully insured (through Farm Bureau Insurance) including general business liability and workman's comp.

Visit Us On Facebook: