Thanks for visiting
Tired of calling a friend of a friend's brother's cousin to do your electrical work? And then you can't find him again when something's not working right?  If you have an electrical problem, call a licensed electrician, not a handyman.
His & Her Electric, LLC is licensed and fully insured (unlike most handy men).  We are covered by Workman's Comp. Insurance through Farm Bureau Mutual Insurance Company. A copy of our license and insurance certificate is available upon request.
Our jobs range from small "fix-it" type work to installing electrical systems in new construction homes, from residential to commercial and industrial work. About the only thing we don't do is emergency service. Our working hours are generally 9 am — 5 pm, Mon. thru Fri. References provided upon request and we specialize in working with the customer to get the job done in a professional manner. We, and our employees, take pride in our work.
So don't take a chance, we're a reputable company with experienced electricians.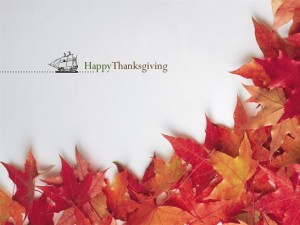 Visit Us On Facebook: